Mapping the Historic Environment characteristics of the AONB
These maps display historic environment data from various sources including the county based HERs and the AONB wide Historic Landscape Characterisation. They have been incorporated into the relevant theme documents of the Historic Environment Action Plans.
Click left and right arrows to scroll through the maps.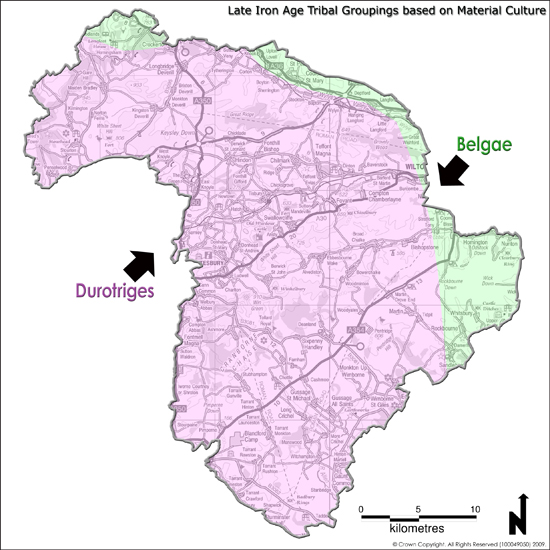 #1 Theme 1 Ancient Boundaries & Land Ownership: Late Iron Age Tribal Groupings.